Products
Select from a Wide Range of Combinations That Will Get the Most of Your Space.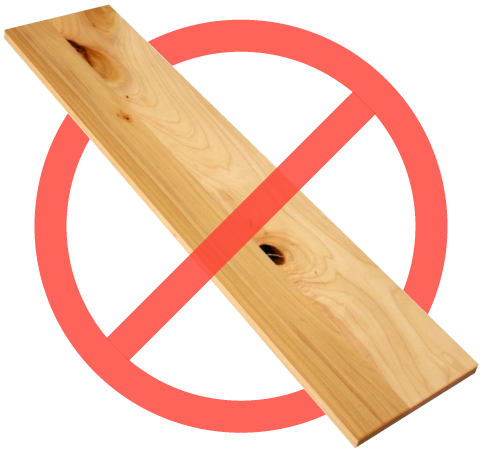 Wood-free Design
Conventional kitchen cabinets often use wood as a structural base element, hence prone to rot and water damage. Ours are engineered to last with the moisture-resistant aluminium and foam core.
Made in Singapore
By fabricating our units locally, we reduce the environmental impact of transporting finished goods over great distances. It also means maximising efficiencies and lowering costs for our customers.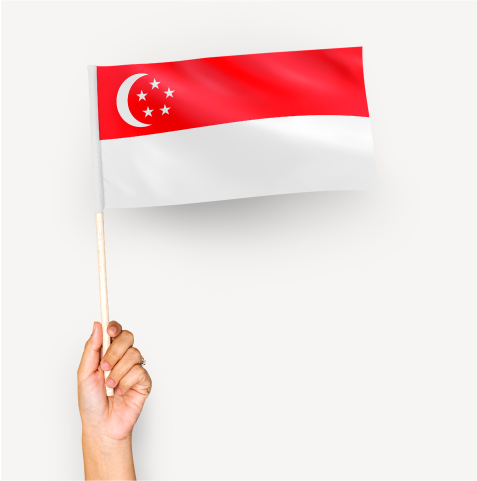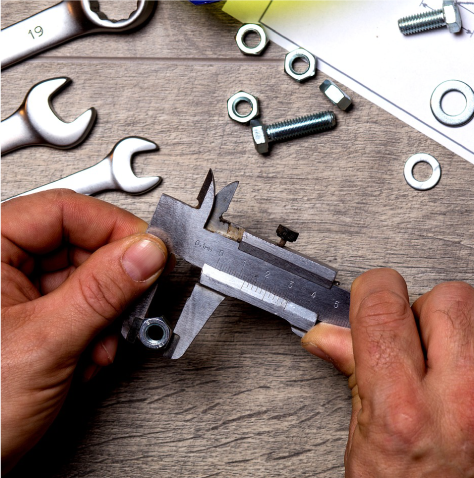 Local Specification & Design
Our modular units are designed based on standard dimensions for local homes. Customise and add your own personal touch with our wide-ranging fixtures and finishing.
Durable & Robust Construction
We believe that quality cabinets need quality hardware. All our units are secured with heavy-duty nuts and threaded inserts, and fitted with integrated soft-closing mechanisms.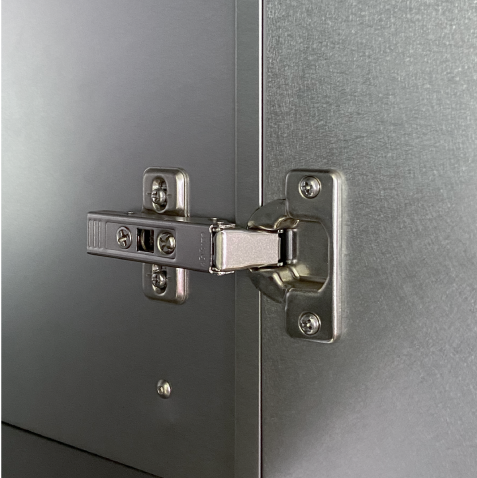 It all comes down to your preference and style. Choose from our selection of product add-ons to enhance the functionality and appearance of your kitchen's stainless steel surfaces.
Anti-Fingerprint Coating
& Non-Directional Finish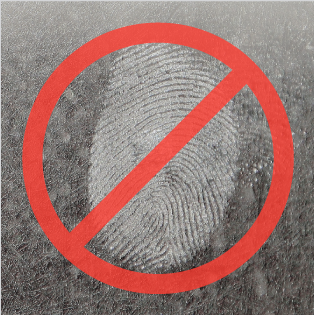 Easier maintenance
Embossed Stainless
Steel Worktop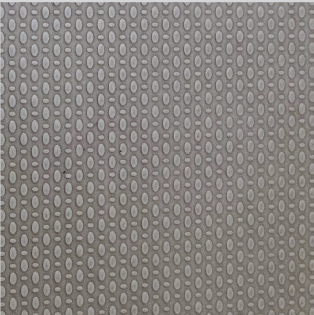 Improves wear resistance
Flush-Mount Kitchen
Sinks with Worktop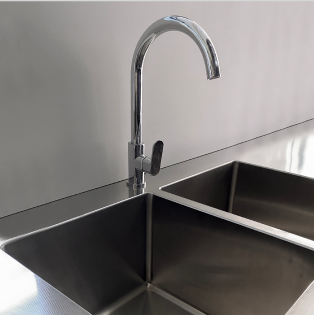 Seamless & modern look